PANORAMA MOTOR INN –
TE KUITI MOTEL ACCOMMODATION
We are a well-established Te Kuiti motel/hotel situated in the heart of the King Country in the central North Island with motel/hotel accommodation to suit most travelers. Surrounded with beautiful trees and nestled on the hillside with magnificent views of Te Kuiti, the shearing capital of the world.
Waitomo tourism adventures and activities are only a 15min drive away, including the famous Waitomo Glowworm Caves, black-water rafting, abseiling, the Lost World, skydiving, horse trekking and magnificent caves. We are a great central stopover.
Rooms
We have a range of comfortable and spacious rooms with panoramic views of the picturesque countryside. Studio units with king-size beds, 1-bedroom units with self-catering facilities (suitable for families).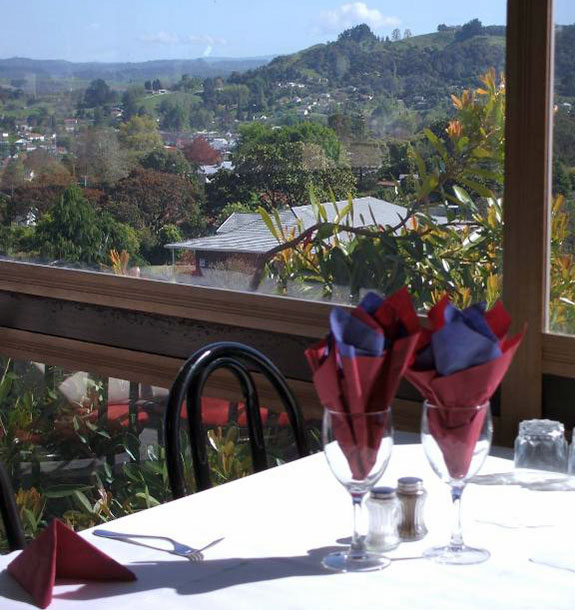 Restaurant & Bar
Our restaurant is one of the most well-established in the area, catering for in-house guests as well as local clientele.
While offering a la carte dining in the evenings, we also provide room service breakfast options for our guests who prefer to enjoy their morning meal in the comfort of their own room.
We specialise in catering for group events and special occasions, offering buffet, set menu, and finger food options. Our team of experts will work closely with you to ensure that your event is tailored to your specific needs and preferences.
Additionally, we are also a popular wedding venue.
Please note that we are closed on Sundays and public holidays, but we are open on all other days of the week to serve you. We look forward to welcoming you to our restaurant and providing you with an unforgettable dining experience.